FLEET MANAGEMENT SYSTEM Changing the Way People Commute and Vehicles Connect.
WHY A FLEET MANAGEMENT SYSTEM?
Safety is an impediment for day-to-day fleet operations. Safe drivers save more than lives. Also, the for an effective fleet operation, responsibilities are spread across an organization, necessitating fleet supervisors to be constantly in the loop, coordinating together.

However, under paper-based systems, fleet operations are erroneous and inefficient. Fleet managers slog it out for greater part of their job-hours, collecting information, analyzing data and charting reports. This leads to tricky information bottleneck where the operationally efficiency goes out of the window, making it a tedious process in the end.
Accurate Tracking
No more assumptions on where your vehicles will be. Locate them instantly.
Increased Productivity
Eliminate discrepancies between hours worked and hours claimed by drivers.
Lower Fuel Costs
Reduce Fuel Expenditure with accurate distance travelled data.
Safety and Security
Real Time alerts of undesired movements of your vehicles at your fingertip.
Towards a complete solutionWhy pilot in the dark, when there are sure-fire ways to ensure.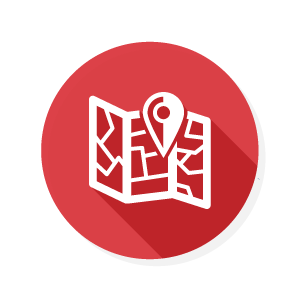 Fleets are safely monitored & supervised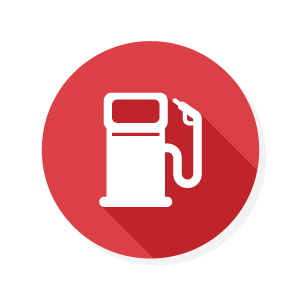 Fuel is effectively used and Managed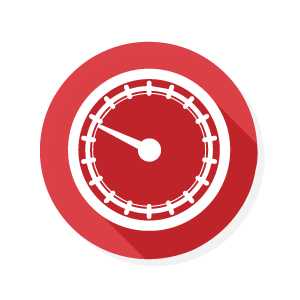 Vehicles are scheduled on time
FLEET MANAGEMENT SYSTEM
At Loctell, we believe an effective fleet operation is an outcome of two vital factors- seamless collaboration and accessible communication. Loctell provides necessary tools to not only manage a safer fleet but carry out effective fleet operations as well.

Loctell's Fleet Management system uses a combination of GPS and GSM technology, telecom network, internet, digital mapping and tracking devices to assemble a usable picture of the vehicle and driver activity. With the solution, one can track real-time location of vehicle and use the interface to access fleet data right when it's needed.
ASK FOR A DEMO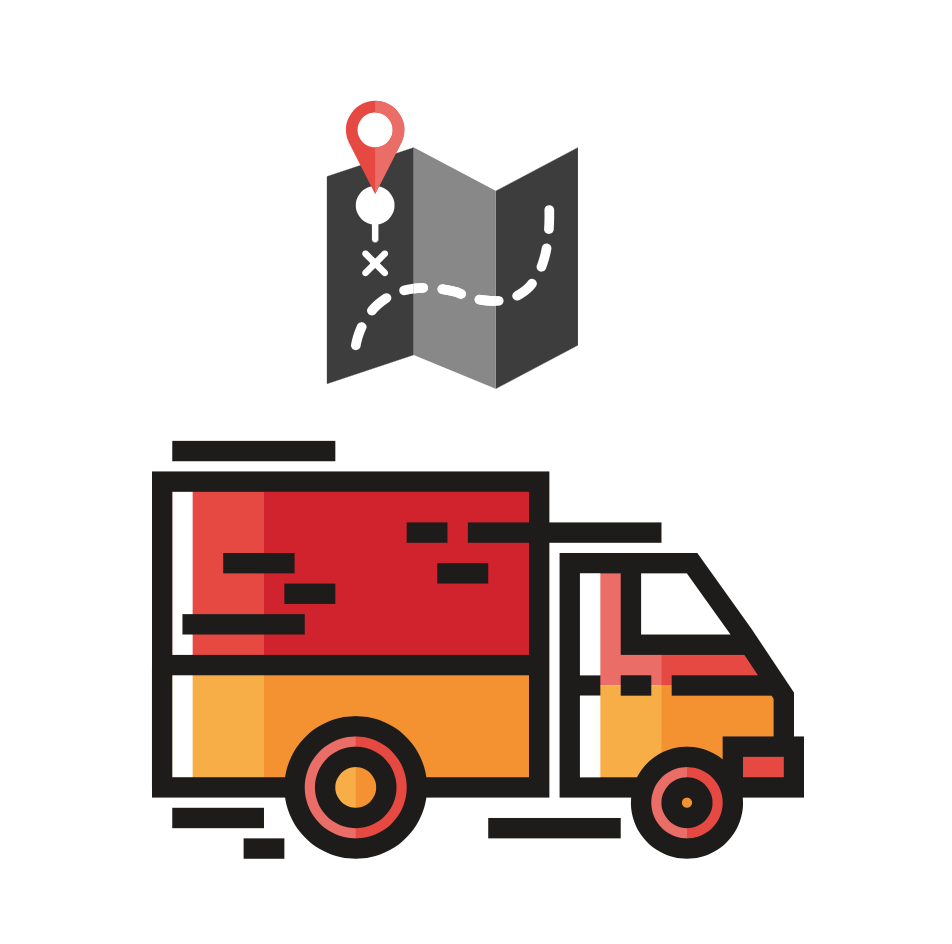 The Loctell Advantage
Loctell solutions adds a whole new element to GPS fleet tracking experience with features designed to optimize your fleet's performance while adding an element of safety, tighter control and better visibility. Here's the top reasons why you should choose Loctell's Fleet Management System.
Safety monitoring
Vehicle Incident, Engine health status, Over speeding alerts and more.
Intelligent Tracking
50000 location records, consignment tracking both off-road and on-road.
Customer Service
Improved customer account management, relationship and accessibility.
Geo fence notification
Define virtual boundaries, notifications on fleet's proximity in the location of interest.
Reporting
Time stamp of total distance covered, Idle time, odometer reading & much more.
Fleet productivity
Reduce or estimate overtime, curtail fuel costs.
How it works?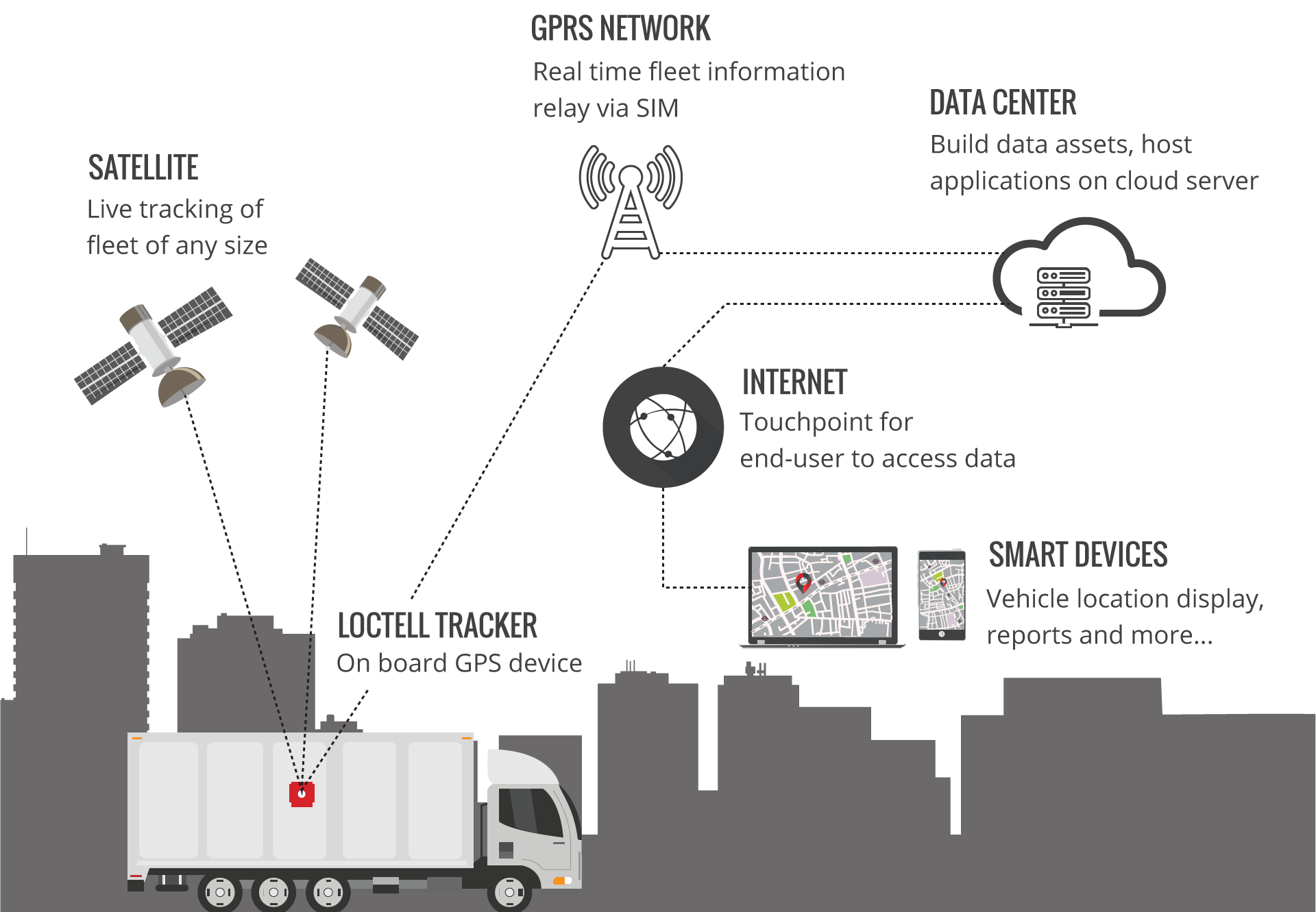 Solution
Loctell's fleet management solutions make use of the latest location based technologies to enable accurate and efficient vehicle tracking. RFID for school buses and Excavator Management suite are two of the Fleet Management System solutions designed for businesses looking to gain greater control and transparency over their fleet operation.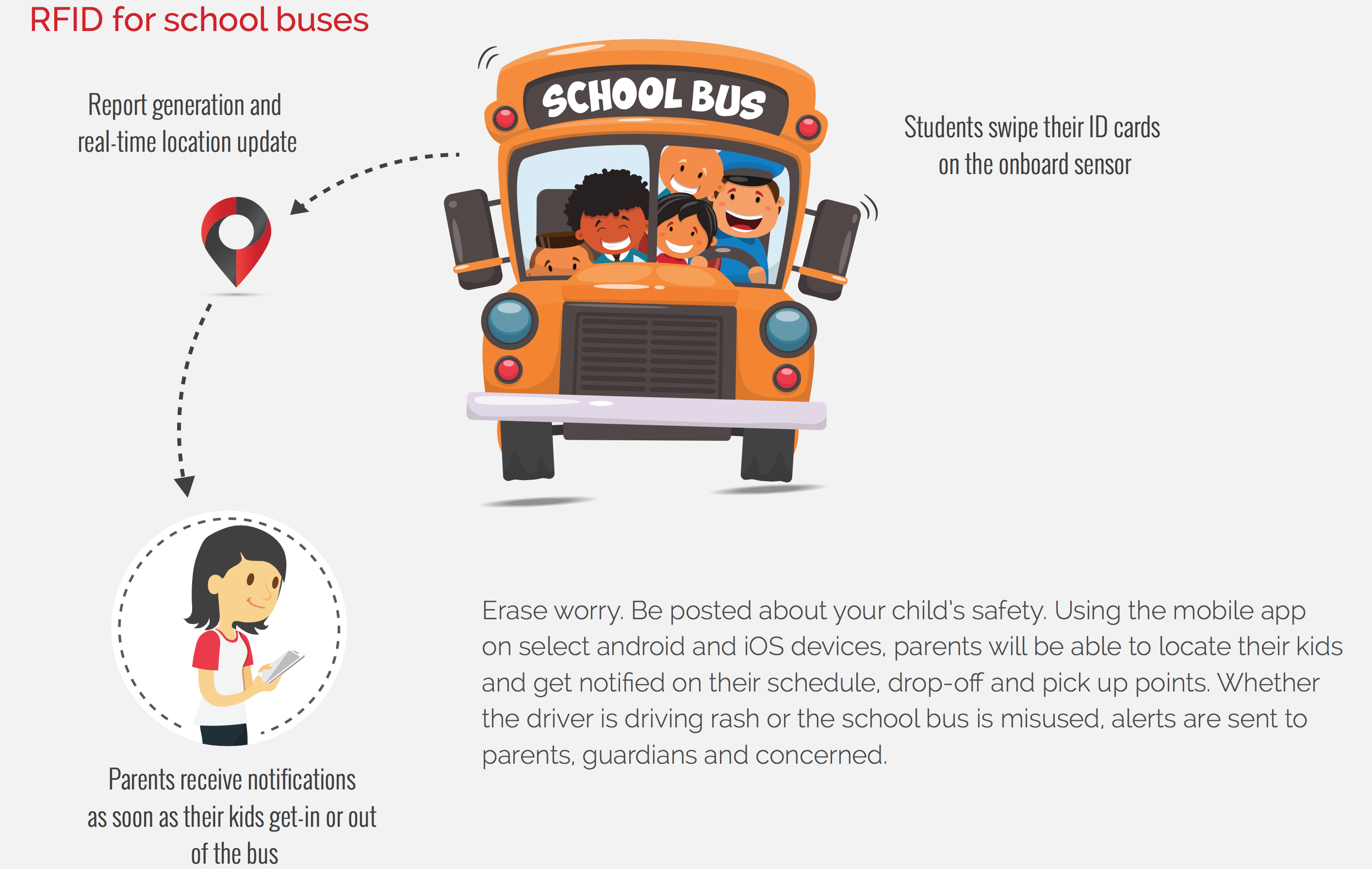 Excavator Management Suite
Safety monitoring is the first step towards tighter fleet control and improved fleet performance. With Loctell's Remote Excavator Monitoring solution, you can achieve even more by
Curtail fuel costs
Monitor fuel consumption and detect thefts, if any.
Monitoring work hours
Take feed of total run hours, operational hours and idle time. Capture useful insights for fleet,s productivity.
Idle Alerts
Get instant alerts in case machine idles.
Preventive maintenance
Get instant alerts in case of machine breakdown, engine failures.
Report Generation
Summary and detailed break-ups of engine-start and engine-stop time.
Custom Solution
Let us know what you need, we will provide Custom Solutions!.