CONSTRUCTION SUITTowards improved workforce productivity.
WHY A CONSTRUCTION SUITE?
Organizations often struggle to align the right number of skilled people to handle work at multiple sites. In this environment, balancing workload, staffing, and associated processes across different functional areas can be critical for delivering effective customer service.

A workforce management solution digests this complexity of processes by providing a holistic approach into work, people, and processes across customer touch points. More so, it gives site supervisors the control to monitor manpower usage and identity verification through real time visibility and communication. Thus, erasing paper based site attendance systems while providing a transparent information portal towards an improved workforce productivity.
Towards a complete solutionWhy navigate in the dark, when there are inclusive solutions to ensure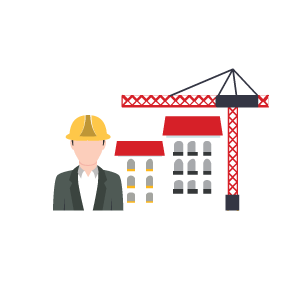 Accountability of your site operations at multiple construction sites.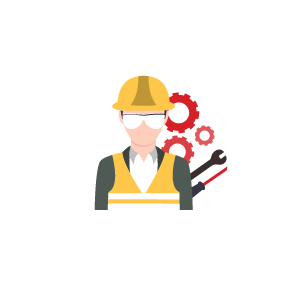 Optimal utilization of your existing manpower and resources.
Real-time visibility of your projects with timely updates.
CONSTRUCTION SUITE - CONNECTING FOR EFFECTIVE COORDINATION
Loctell's Construction Suite transforms a smart device into a complete workstation by connecting site supervisor with stakeholders for effective project collaboration. The cloud based location-sharing solution enables site supervisors and employees to efficiently plan, forecast, and schedule jobs to meet service goals.

Loctell's construction suite has a web interface that is easy to use and designed to help teams in identification and resolution of key project needs at remote sites through effective duty management.

ASK FOR A DEMO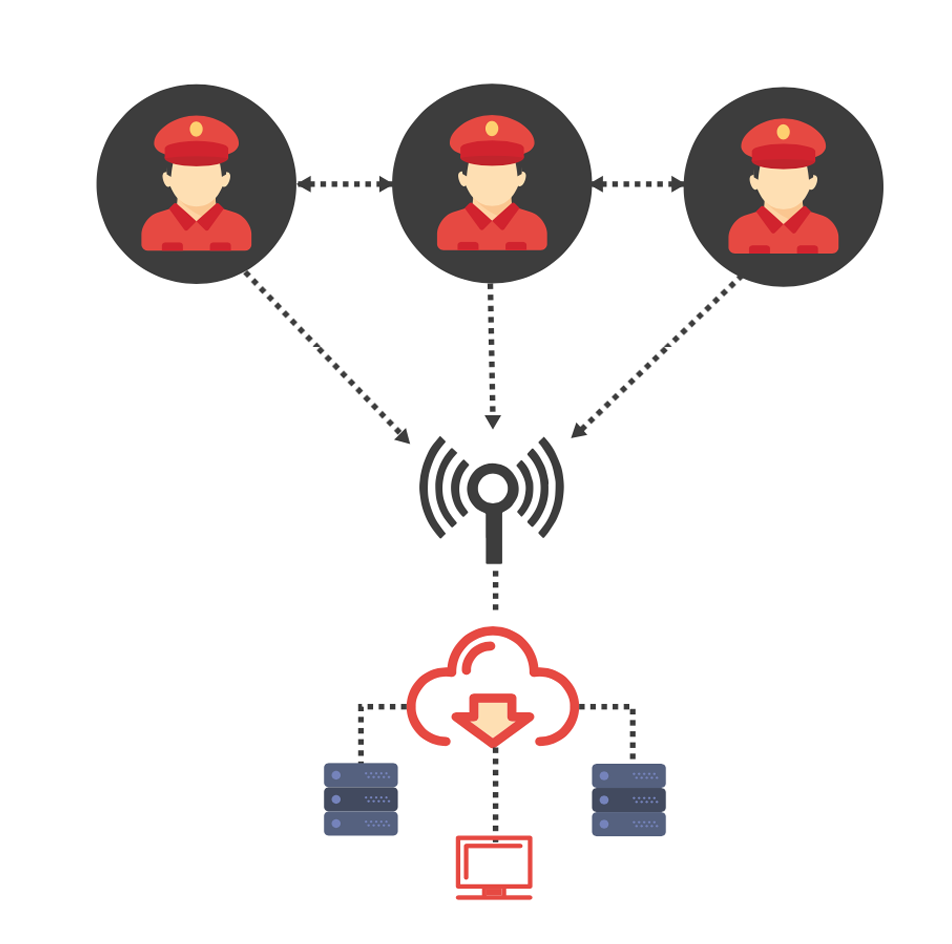 The Loctell Advantage
With a simple and easily navigable web-interface, Loctell's Construction suite allow factory owners to capture real-time insights, export multiple reports and analyse data across the entire workforce along with a host of bespoke features:
Time and Attendance
Attendance details for accurate payroll processing, labor law compliance.
Live Console
Real-Time site activity transmission and updates for every hour and check point.
Smart Algorithm of data acquisition
HTTP, OTA - Over The Air updates for intelligent capture of cellular data.
Access Control
Multi-Site capability with access to monitor data for selected region or stores.
Reports
Email and SMS notifications, custom reports for supervisors and management to effect better reporting.
Platforms
Currently available on Android and Windows.
How it works?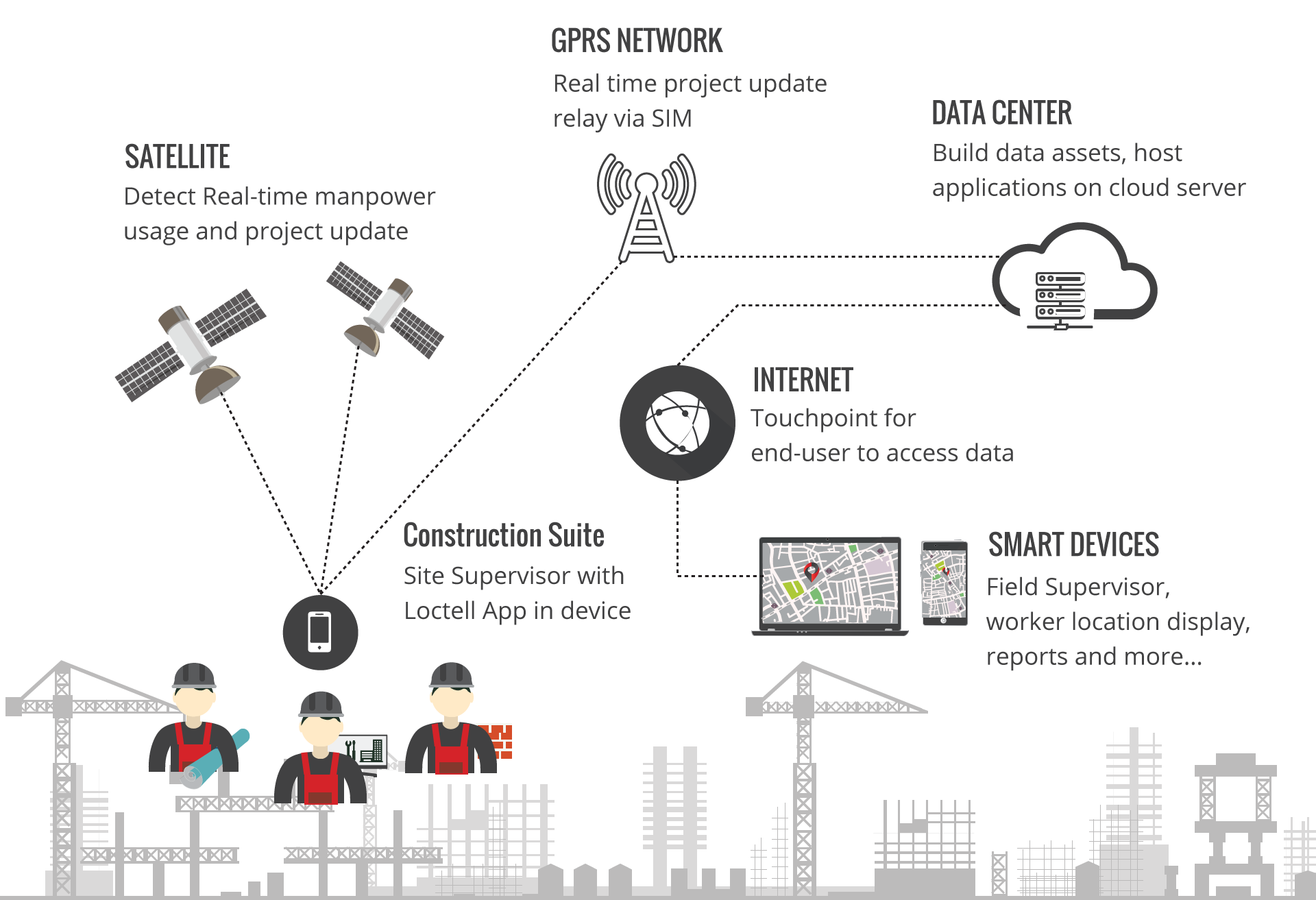 Scroll